As we all know, in wireless repeaters, in a wide space environment, the coverage of wireless signals is more important than bandwidth and speed. Undoubtedly, it is a better choice to use a repeater to extend the coverage of the base station. So let's take a look at how to choose a wireless repeater that suits you.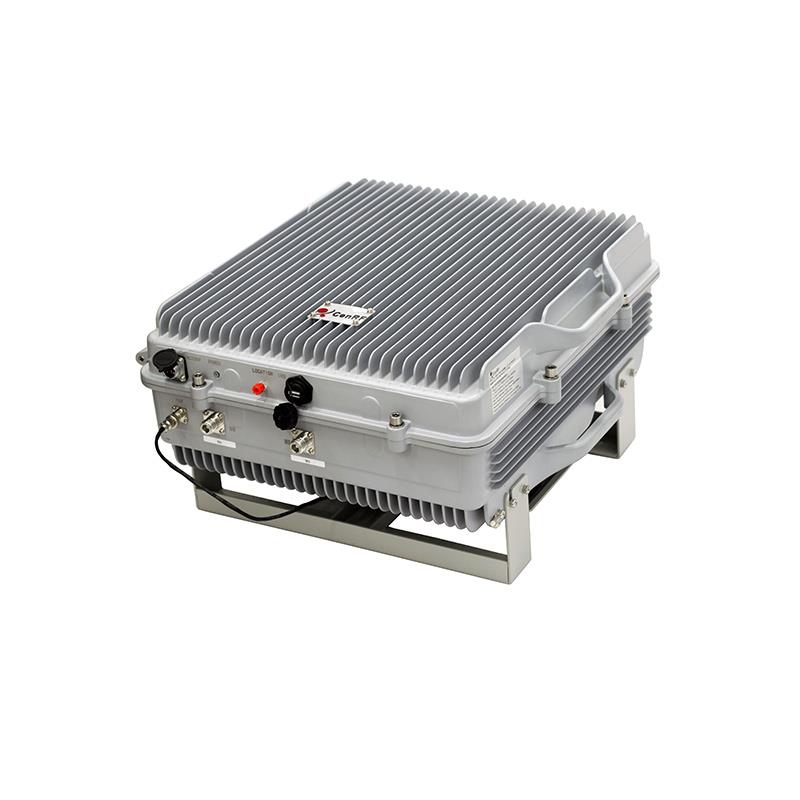 Wireless repeater purchase skills:
1. Choose according to the purpose
The wireless repeater should be purchased according to the purpose. It is necessary to distinguish between outdoor repeaters and indoor repeaters. Most outdoor wireless repeaters are for repeating signals in a certain direction, and most of them are directional antennas. The repeater is for signal repeating in all directions, and an omnidirectional antenna is used. If it is used at home, we'd better look at the description of the repeater function in the manual, and be sure to choose a wireless repeater with an omnidirectional antenna.
If the user is in a complex environment with multiple barriers, it is recommended to buy a repeater with an external antenna, which may perform better in wall penetration and signal strength. But this does not mean that the wireless repeater with a built-in antenna is not good, the important thing is the performance of the product itself.
2. Repeater rate
The main function of the wireless repeater is to expand the transmission range of the wireless signal. As the coverage of the wireless signal increases, the transmission speed and bandwidth are actually divided into two halves. Therefore, theoretically, after the wireless repeater is connected to the wireless network, the speed will be reduced accordingly, so it is necessary to purchase a wireless repeater and a wireless router with a relatively fast speed to make up for the loss in speed.
3. Single frequency or dual frequency
The wireless standard and wireless frequency used by the wireless repeater, are the key indicators of signal strength and coverage. Single-frequency repeater: good wall penetration, relatively cheap, and more susceptible to signal interference;
Dual-frequency repeater: faster wireless rate, better user experience, slightly more expensive than the single-frequency repeater;
4. Whether to support seamless roaming
Whether the repeater supports seamless roaming, that is, within the wireless coverage of the router and the repeater, can automatically switch without interrupting manual reconnection, which is very convenient for users.
5. Difficulty of setting and opening
The ease of use of the wireless repeater is very important, the setup process is simplified, the operation is easy to use, and the user of such a repeater has a better experience.
The above is about the wireless repeater purchase skills, I hope to help you, CenRF as a wireless repeater manufacturer, we specialize in the production of wireless repeaters. If you are interested in wireless repeaters, please pay attention to our website.